Welcome to The
Home of Unique Accessories
Handcrafted Bold Accessories is Our Love Language
SHOP ALL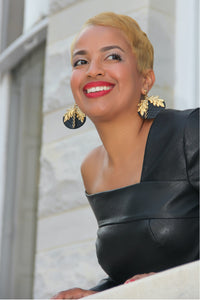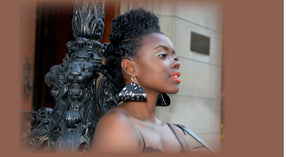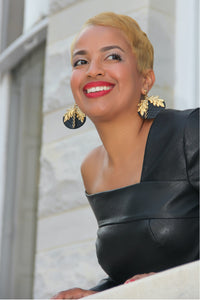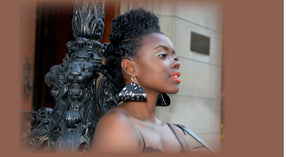 Love Like Leather
Durabilty, Versatilty, We Call It Tough Love. We Only Use The Best Leathers. You Deserve It!
Our Story
We're Not Created Equally, Rather Uniquely. Get To Know Us, We Promise To Do the Same.
Read more
stay in the loop
Best Sellers!
Some of our best sellers are made with inspired earth tones. All of our leathers are brand new and boast of unique characteristics. Indulge with these new head turners.
Shop now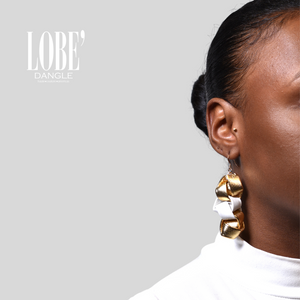 OUR ACCESSORIES HELP YOU TO
Make a Statement
Without Saying a Word.
~Love. Like. Leather.
"
True love is found to be flexible, yet unbreakable. Using fine leathers is my way of saying that love in its toughness and its durability is the most powerful force on earth…

"